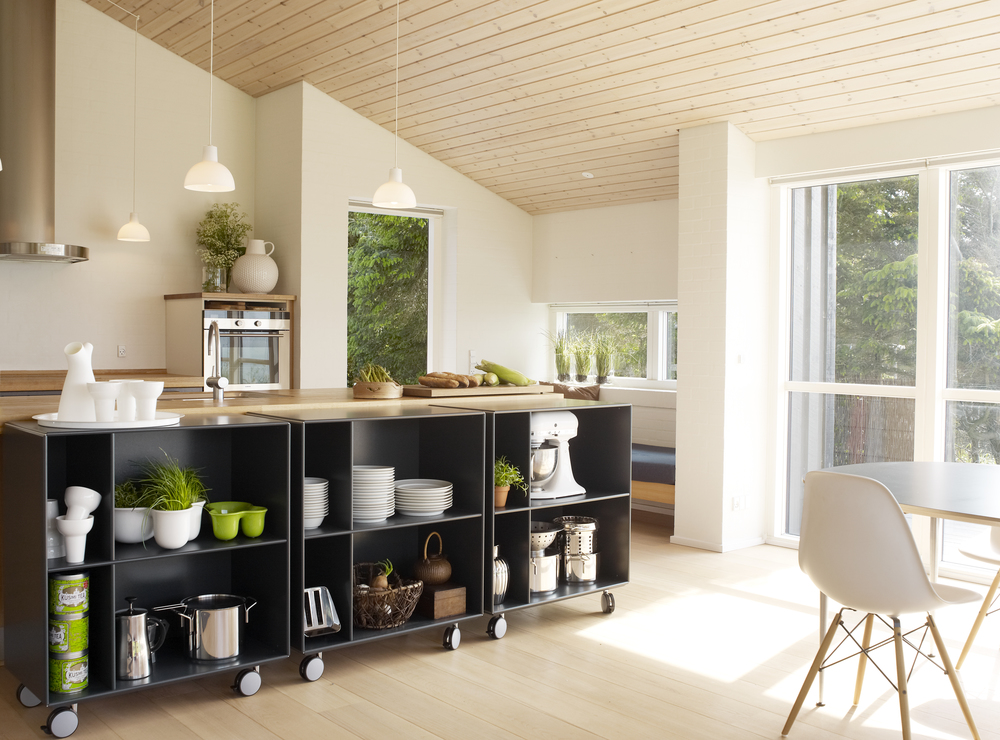 ABC-reoler
MORE +
CONTACT
Mosaique
Mosaique@mosaique.dk
In 1917 a carpentry Firm was established in Aulum, that through the years developed a system of flexible shelving.
The idea was to produce a simple, flexible and functional shelving system. The result today is the ABC Classic shelf system in pine.

For almost 40 years, ABC Classic has proven its unique qualities of flexibility and functionality. This is a system that can be rebuilt easily for practical solutions instead of being discarded.

Quadrant and Quadrant Simplex, are also two products from ABC-Reoler, where the details, flexibility and functionality are the foundation. There are countless options and colors to choose from and to combine.

The Quadrant system from ABC Reoler is assembled with a unique patented aluminum bracket that gives the shelves an aluminum look in all connections. It is easy to expand and rebuild the bookcase, which is available in three depths which can also be combined in a single bookcase.

It is very important for ABC-Reoler, that the systems fulfil the needs from our customers for storage and a general view (functionality and flexibility). The system must also give some signals about details and will always be a visual experience.



www.abc-reoler.dk