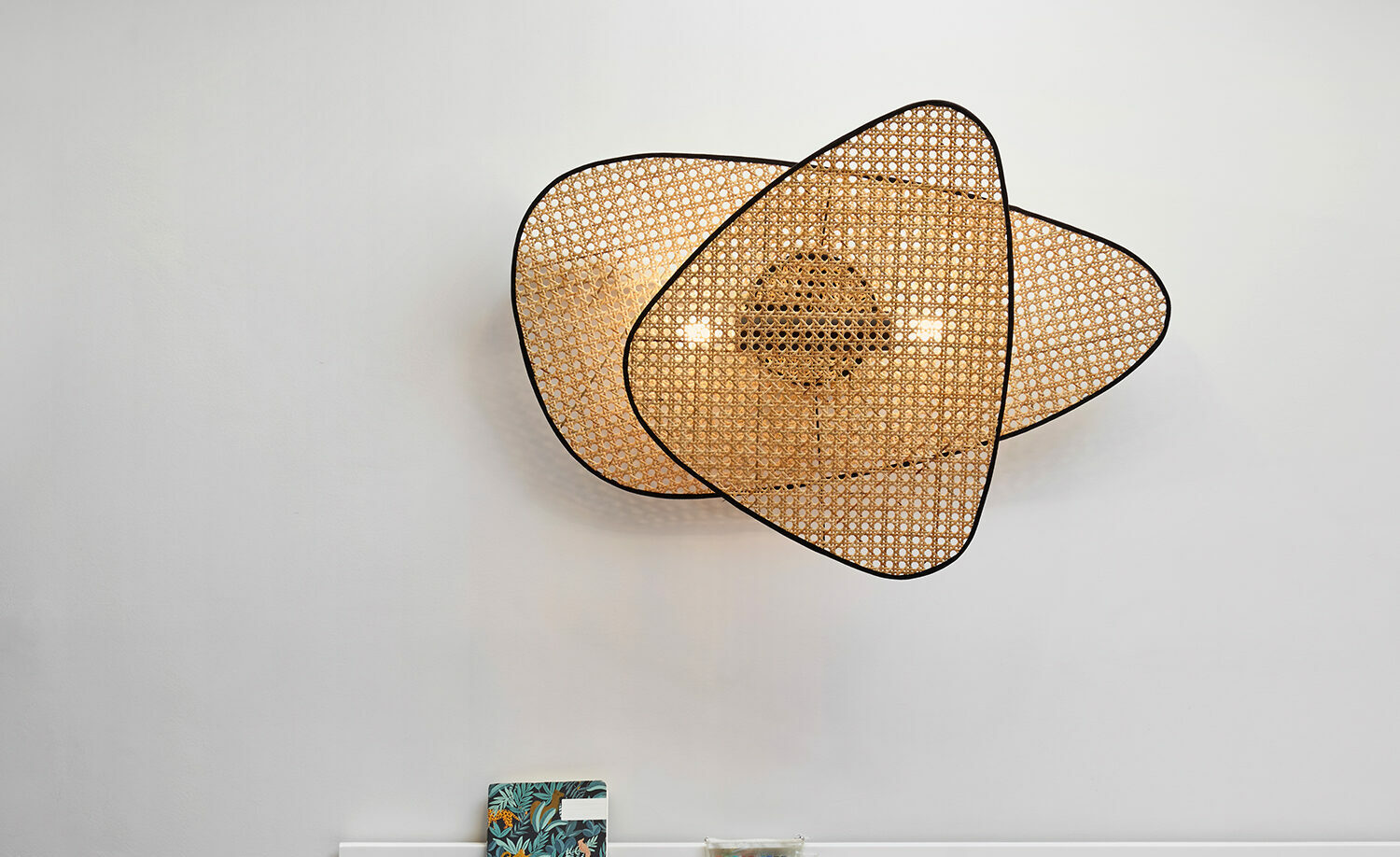 Market Set
MORE +
CONTACT
Mosaique
Mosaique@mosaique.dk
MARKET SET is a brand of the Corep Lighting group, manufacturer and creator of lighting in France, since 1970 in Bègles in Gironde. Taken over by the company Corep since June 2016 MARKET SET is a designer brand of Lumière which maintains its fundamentals and launches new very decorative collections of affordable luxury.

MARKET SET lights up thanks to a new artistic direction and a team of young designers who are revamping the brand's appearance and giving it a high-end positioning by giving pride of place to design. The new artistic direction redesigns two brand universes:

FOR WOMEN,
Hot and Cold unite to reveal the sexy and glamorous side of the brand. The accumulation of geometric shapes reveals an ostentatious XXL design. Gold, iridescent materials, pearly reflections warm up and bring a feminine touch.

FOR MEN,
the Design is elegant, it gives pride of place to brass and marble in several variations. Affordable luxury and a decorative spirit with graphic lines as elegant as they are timeless are the definition of the masculine side of the brand.
https://marketset.fr/