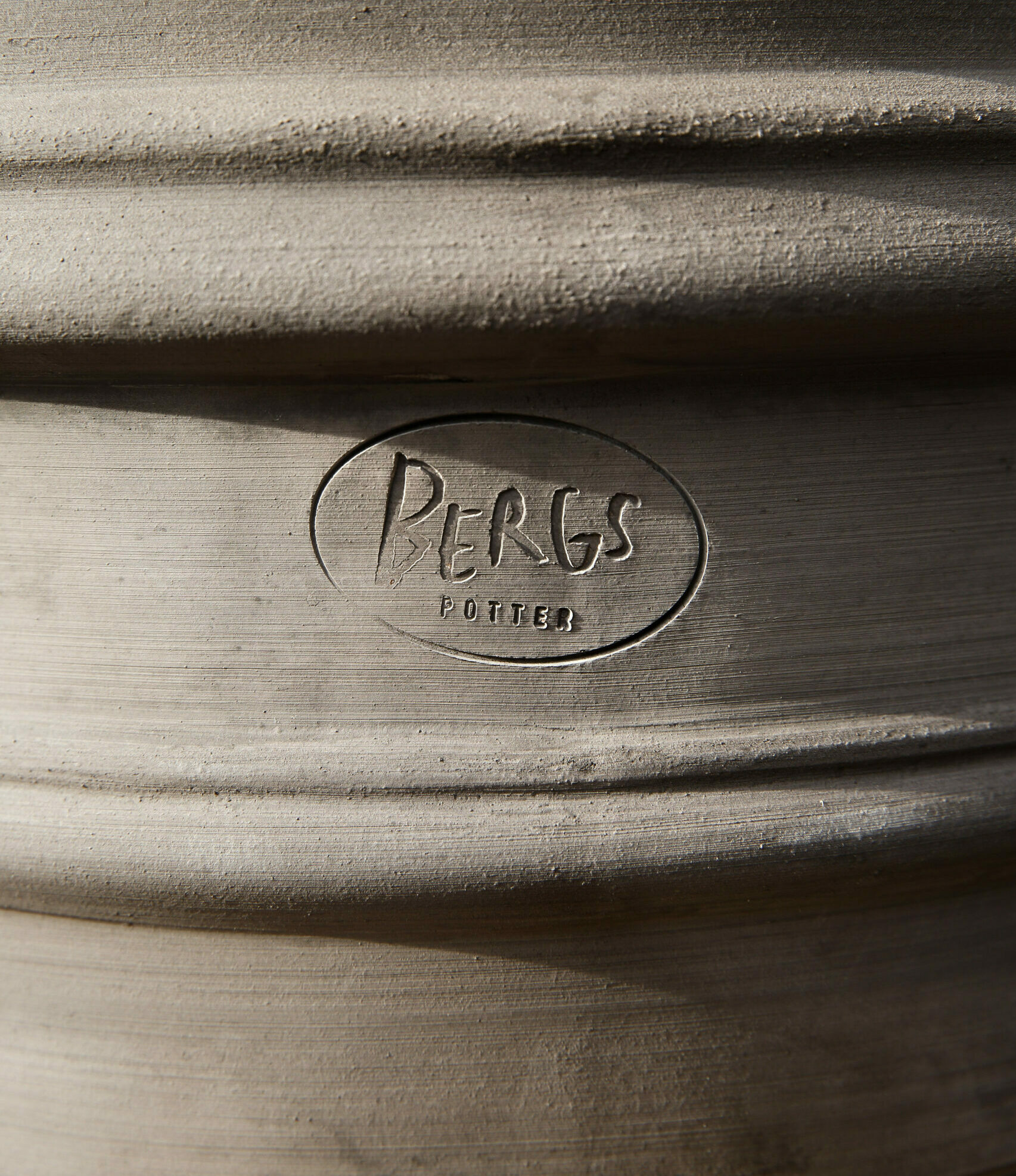 Bergs potter
MORE +
CONTACT
Mosaique
Mosaique@mosaique.dk
During one of the bleakest periods of World War II, Victor Berg inherited a ceramics shop on Rantzausgade in the Nørrebro neighborhood of Copenhagen. Victor, an eager young accountant, wanted to bring a bit of life and color into the war-depressed lives of his fellow Copenhageners. He decided the best way to do so would be to add flowers to the shop. The unique combination of fresh flowers and aged ceramics soon made the store a popular place to visit and shop.

In 2014 the warehouse was moved to an old strawberry farm north of Copenhagen, and in 2016 Bergs Potter transformed an old pub in the center of Frederiksberg, Copenhagen, into an office where they ran the company. Martin and Frits now work full time, and the Bergs Potter family continues to grow with numerous highly appreciated sales and warehouse employees

After 75 years, Bergs Potter's wares are still created with love in Tuscany, now sold in Scandinavia, Finland, Germany, France, Great Britain and the US, and still lives on from one generation to the next.


www.bergspotter.com